Collaborate
Learn
Share
Evolve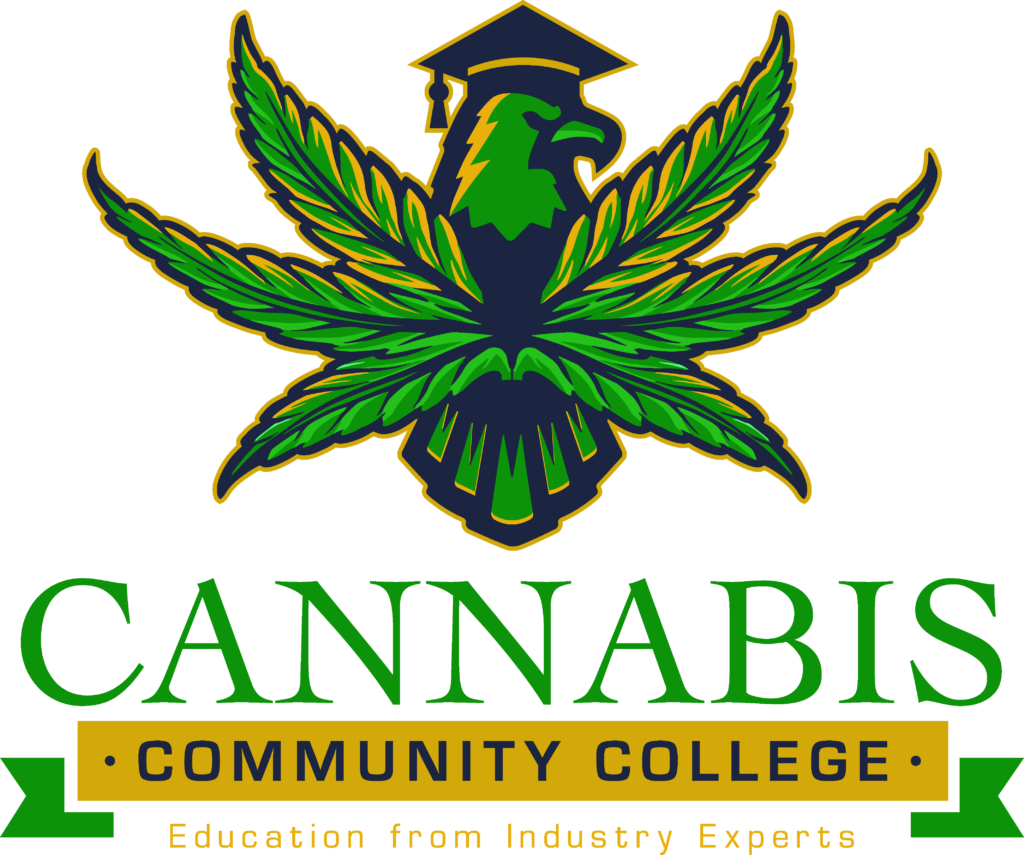 Our mission is to provide education and support designed by industry experts to help our students jumpstart their cannabis careers.  We do this by providing our students with the essential understanding of the cannabis plant, it's medicinal properties, the functionality of each of the primary departments of the industry, state laws and regulatory compliance and how to use this knowledge combined with the understanding of what employers are looking for. We'll show you how to stand out from other applicants and what to do to help ensure everlasting personal growth and career advancement.
To continuously expand our cannabis educational offerings and to expand our reach to every country where cannabis is legal by tapping into the knowledge of cannabis experts worldwide
Collaboration
Working together as a community of students, educators, and experts to create a better future for cannabis knowledge.
Learn
We believe learning is a powerful tool and force to do good in this world. Part of our mission is to enable access to everyone with the benefits and opportunities that learning from cannabis industry experts provides.
Share
We thrive on sharing our voices and experiences with you. We hope to engage with each one of you  by sharing our experiences and different points of view to inform and challenge our thinking. This is how we do better.
Evolve
Our team of cannabis experts share personal values of respect, integrity, and a passion for sharing their knowledge. We evolve by respecting everyone's ideas, contribution and hard work, contributing to a better world.