Collaborate
Learn
Share
Evolve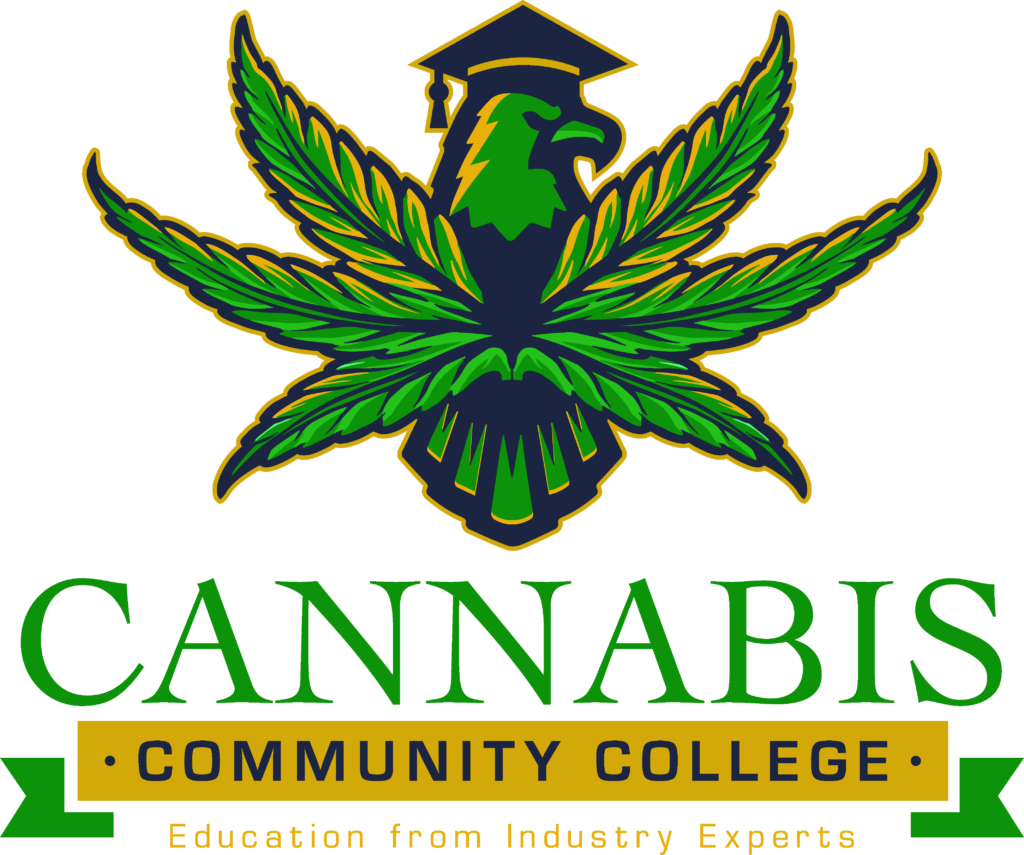 Cannabis Community College was founded in 2020 during the Covid pandemic.  While most of the United States was shut down and many people were laid off, the cannabis industry continued to grow because cannabis is medicine and therefore was considered an "essential business" in legal markets. Newly licensed businesses needed access to state required training and a way to train their employees without violating state guidelines on restricted numbers of people in a particular space.  People transitioning from other industries, such as hospitality or travel, needed access to training to compete with the enormous influx of applicants per job opening.  Our online educational platform provided answers to all these needs.  Initially our platform only provided compliance training for 14 states but in those states alone, we issued over 5,000 certifications in our first year online. 
Industry Expert Educators
Our passion for helping others
It's our passion to help people make the best career choice of their life by entering into an industry with unlimited growth potential for individuals with a desire to succeed. We strive to create a new evolution of passionate individuals and for our industry – worldwide. The feedback we have received from graduates about how our training and intern placement services catapulted their careers has been overwhelming.  The success stories of our graduates along with the vast need for education in licensed marijuana establishments coupled with the number of states that are on the path to legalization is why we decided to evolve our educational platform to offer a more robust selection of educational offerings to all departments of the cannabis industry in every legal market. 
Now, Cannabis Community College offers state specific education for all legal markets in the Unites States as well as general education for the states that have not yet legalized. All the courses on our platform are designed and taught by industry experts with highly respectable, successful careers in cannabis.  CCC is presently in the process of translating its courses into several other languages to provide the platform to over 30 countries worldwide.  We are also currently accepting applications from cannabis experts internationally who want to turn their expertise into courses we provide on our platform and promote to our network.  We also have a "Social Community Network" available free of charge not only to students and graduates but to anyone with interest in cannabis.  Members can interact privately and publicly and have access to all our content, webinars, events, and free courses.   Members can also access private cannabis clubs through our community to gain access to customized engagement with specific goals and missions. 
Cannabis Community College future plans are to continuously expand our cannabis educational offerings and to expand our reach to every country where cannabis is legal by tapping into the knowledge of cannabis experts worldwide.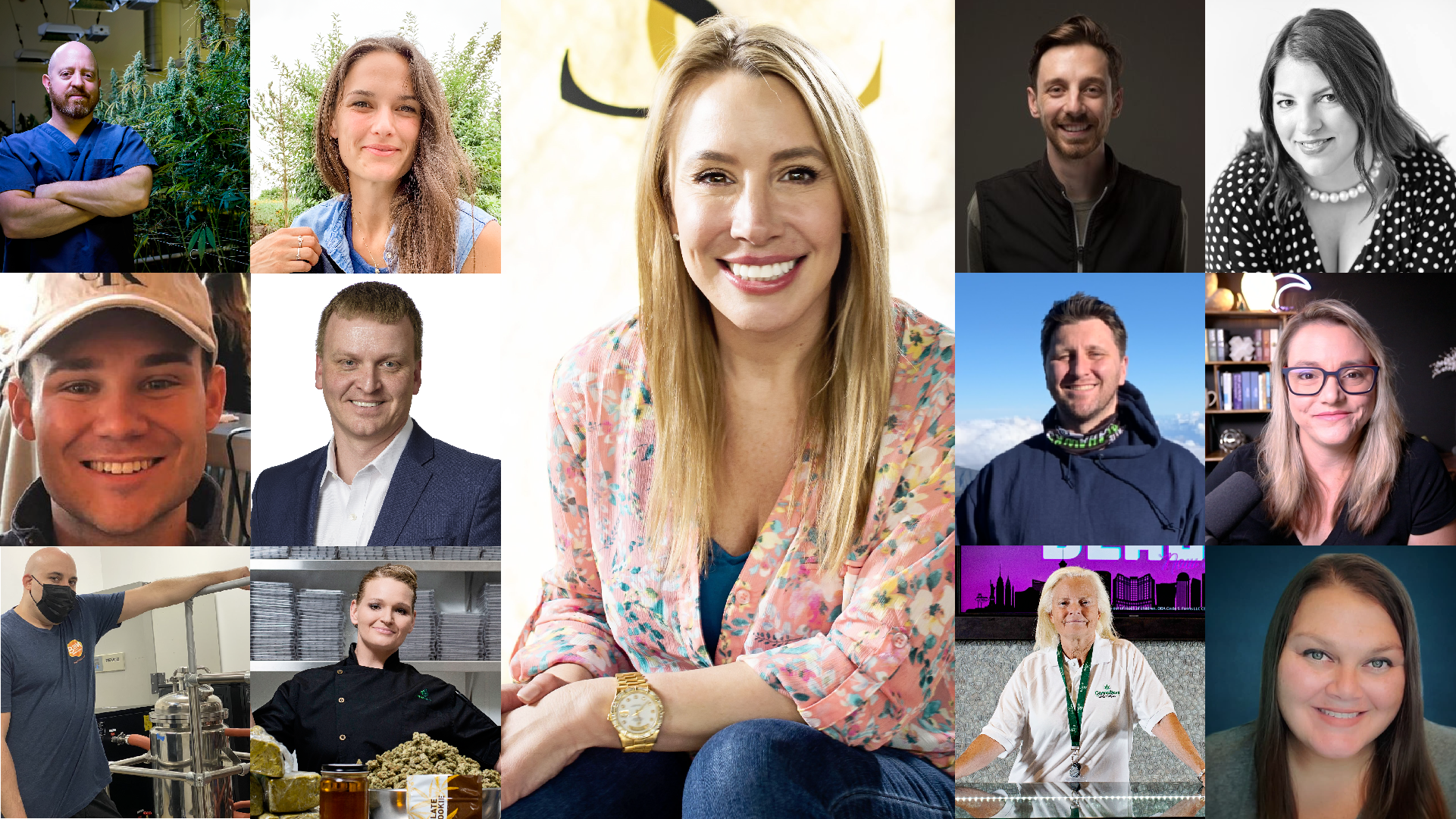 Collaboration
Working together as a community of students, educators, and experts to create a better future for cannabis knowledge.
Learn
We believe learning is a powerful tool and force to do good in this world. Part of our mission is to enable access to everyone with the benefits and opportunities that learning from cannabis industry experts provides.
Share
We thrive on sharing our voices and experiences with you. We hope to engage with each one of you  by sharing our experiences and different points of view to inform and challenge our thinking. This is how we do better.
Evolve
Our team of cannabis experts share personal values of respect, integrity, and a passion for sharing their knowledge. We evolve by respecting everyone's ideas, contribution and hard work, contributing to a better world.