Professional Life, Before Cannabis (BC)
Prior to starting my career in the legal cannabis industry, I was in the hospitality industry for 21 years. I worked for a company called Kahunaville. Kahunaville started in Wilmington, Delaware and was the only nightclub in the area. I started at Kahunaville while I was in college as a doorman/bouncer. Over the course of 7 years I worked my way up to the position of Director of Operations. In 2001 we opened a restaurant / nightclub in Treasure Island, on the Strip in Las Vegas, Nevada and I transferred out to that location as a flair bartender. For close to 15 years I served drinks on the strip while performing making the drinks. Think Tom Cruise in Cocktail with better tricks 🙂 In 2014 Nevada implemented laws for legal cannabis businesses and at that point I put my life on hold and gambled everything I had, put together a prospectus, a business plan and proforma for a company I called Matrix NV. Eventually I was able to attract investors for my project and that is when the fun began. I ended up leaving my job at Kahunaville in 2015.
What prompted the move to cannabis professionally?
"Growing cannabis as a profession has been a life-long dream of mine."
Professional Enlightenment, After Destigmatization (AD)
With Matrix NV I oversaw the entire application process, then facility design, construction and once operational I became the acting Chief Operating Officer. I ran Matrix from April 2016 to June 2018 and brought it to the forefront of the Nevada cannabis industry. After leaving Matrix I consulted on several other projects and in June 2019 I took over operations as Director of Cultivation for a company in Las Vegas, Nevada called Fleur Cannabis, a 30,000 square foot indoor cultivation facility using all organic growing methods and practices. Fleur Cannabis was a struggling brand at the time, and again, I was able to bring it to the forefront of the cannabis industry here in Nevada. In February, 2022 I was promoted to president of the entire company, and I now oversee both our cultivation company and our production company that consists of Evergreen Organix and EGO Brands. We make edibles, tinctures, lotions and concentrates.
Future Goals
To continue to grow in the industry and provide the best, cleanest cannabis possible to our customers.
Why I chose him
Cannabis Community College, Chairman, Christi McAdams has worked alongside Evan in the Nevada market since 2015, when they met at a Women Grow event. McAdams' staffing agency has supplied all three of the companies Evan operates with temporary and full-time employees. Evan was her first choice for the Professor of Cultivation position.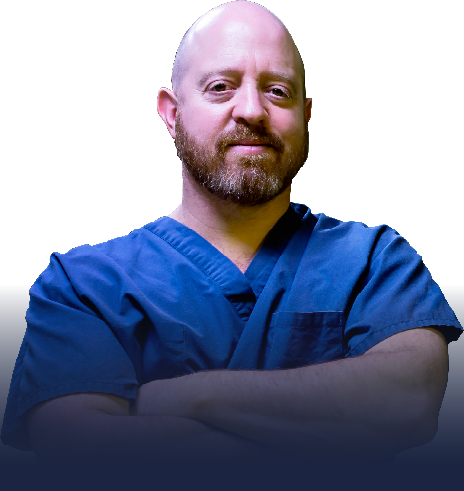 President of Evergreen Organix / Ego Brands / Fleur Cannabis

Introduction to cultivation facilities
Let's talk plants!
Pest control
Personal protection equipment
Trimming
Order fulfillment
Lab testing
See additional details on the
Cultivation course page